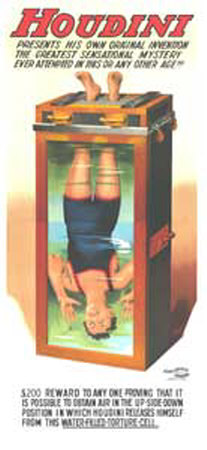 For the most part, I find liberal opposition to the TSA silly; if you've done nothing wrong, you have nothing to hide. When people deny law enforcement access to their home or possessions, it proves them guilty; this has saved our judicial system copious amounts of money. Therefore, we can conclude that the TSA will save many lives by nabbing criminals who refuse to submit to the security checks. Even a single innocent life saved by this policy justifies it; only a misanthropic liberal would oppose the policy.
I would like to address two concerns about this policy. First of all, there is the valid claim of the TSA being an inefficient organization. The remedy is to privatize the TSA; this will bust any lazy union workers holding up the process just to get a pay raise, while private organizations have greater incentive to increase security measures while decreasing the amount of time one spends in lines. Secondly, there is the issue of perverts attempting to grope sexual organs in these patdowns. My solution to this remedy is simple: we require individuals to step inside a dark container, where nobody else can touch or witness another's sexual organs. The individual will be required to strip naked and hand his/her clothes out to the private TSA agents via a chute. Following this, the individual will be doused with water and be rubbed over by metallic hands. The hands can detect and remove anything strapped down to the individual, while the clothes will be examined by a panel of private TSA agents. This panel will be conducted within eyesight of the public, just to ensure that these agents aren't trying to pull a prank.
My solution has several benefits which should not go unnoticed. First of all, the agent can examine the clothes to search for evidence of masturbation; the perpetrators of the vile act can then be executed on the spot. When the metallic hands rub over the individual, there will also be less worries of sexual stimulation; if stimulation does occur, then that is evidence of a morally weak individual, and should result in the individual being sent to either a sexual purity camp or the death chambers.
We could also take the additional precaution of handcuffing all passengers on the plane, just in case something slips by. It may not be necessary, but it is always better to be safe than sorry.
Americans have consistently shown that they are willing to sacrifice a little liberty in exchange for a lot of security. Their only concerns come from unwanted sexual stimulation and malicious union members. My plan adequately considers all real concerns, and addresses them appropriately. It should appear reasonable in the brains of everyone except for the terrorists/liberals, and that is why this plan will succeed.